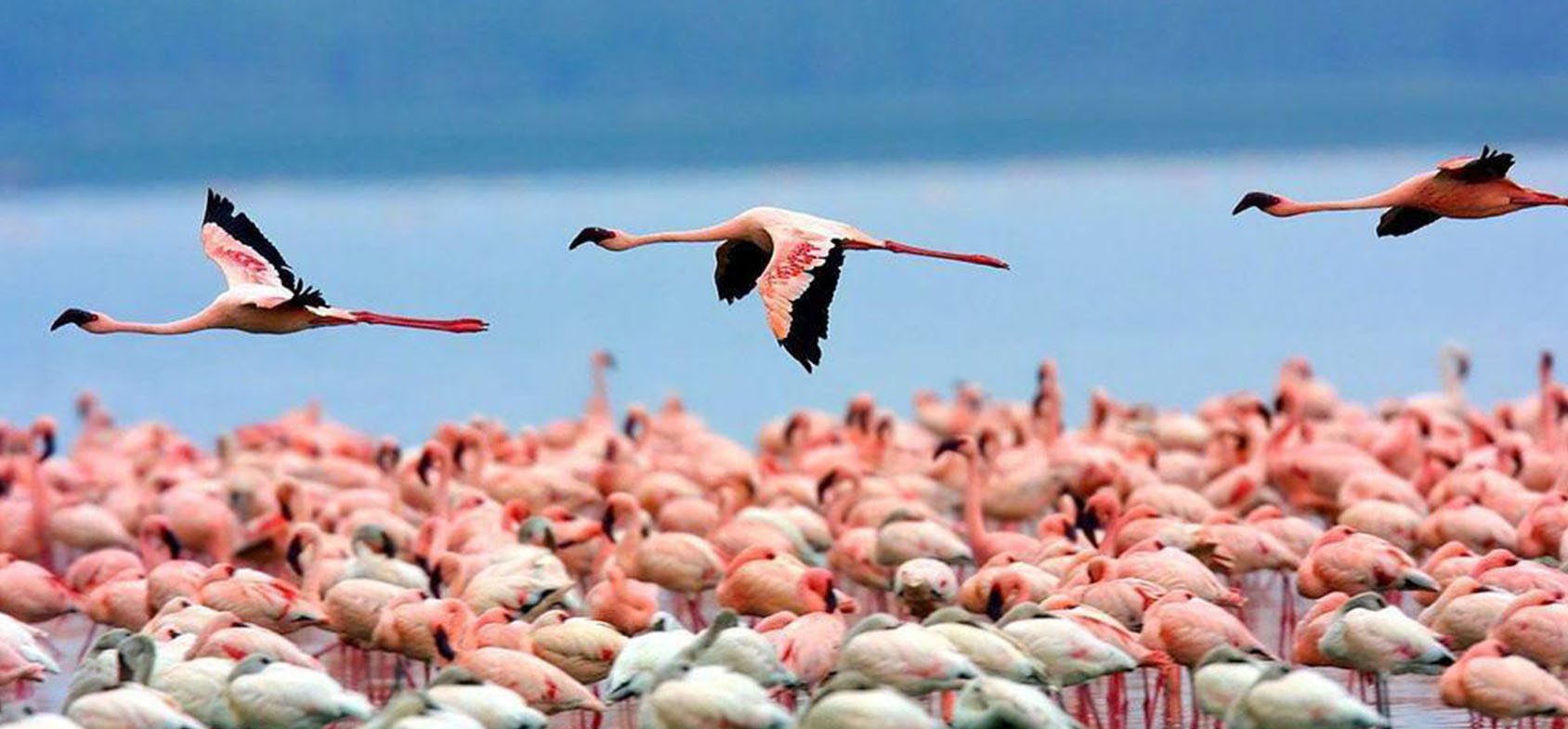 Our Travel Packs... of the
Yucatán Península

Celestun
View some examples of the tours we provide, keep in mind that our "forte" is the creation of "ONE-OF-A-KIND" TOURS, designed with your needs and interests as the most important ingredient.
Calle 3 No. 235 x 32A y 34
Col. Pensiones C.P. 97219
M&eacuterida, Yucat&aacuten, M&eacutexico.
Tel: (52) (999) 920-2772
Tel: (52) (999) 925-2187
Fax: (52) (999) 925-9047