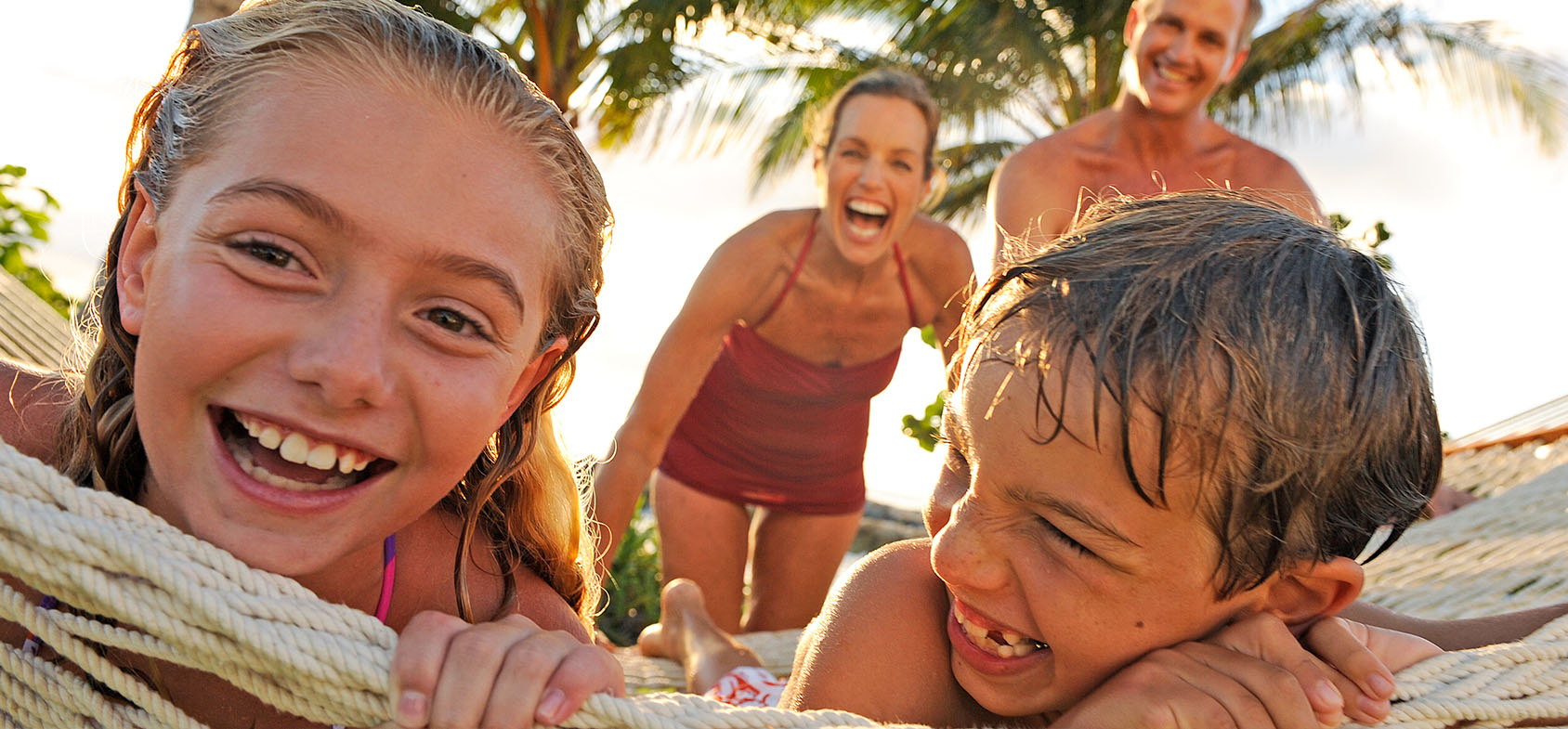 Nuestros Clientes Dicen...

Again, thank you and your company for the fantastic time we had in Mexico. We have such great memories of your country and its people.
Marlene Bankwitz
Le envío esta comunicación para manifestarle mi complacencia por el excelente servicio ... Fué un placer trabajar con L. (en la oficina) persona muy amable, quedé my agradecida por la magnifica colaboración que ella presto en todo momento. Los guías ... son personas profesionales y agradables.
Helena B. de O. Bogotá, Colombia
Thank you for the fine tour of Yucatan. Everything was excellent ...planning, execution, schedule, etc. We particularly enjoyed (the guideís) interest and knowledge of ... natural history, history, birds, plants, geography, you name it - he knew it all. Thanks for a great time.
Roman B. USA
Two times this year I was fortunate enough to travel Yucatán with Ecoturismo. Both trips were wonderful. I cannot say enough about the expertise and graciousness of all Ecoturismo personnel. Sincerest thanks go to Alfonso, Braulio Manuel, David, Christopher and all those behind the scenes who aided them.
Beth S. USA
Our trip was extraordinarily wonderful. I canít imagine having a better guide or driver.
Kemper D. USA
Thanks for the great guide... The trip was a fantastic experience.
Paul C. USA
My expectations were greatly exceeded. (The guide) was perfect. His knowledge was vast. Everything was well organized... There was no way to improve the trip, I loved it the way it was.
Charleen M. USA
It was an excellent trip -- covered a great deal of territory and information -- the guide was truly outstanding, the weather perfect. We were particularly impressed by (the guideís) extensive knowledge of the Maya sites and personal connections with the archaeologists ... The organization was really excellent.
Lillian S. USA
This is to express our appreciation of the excellent tour we just had with Ecoturismo around the Yucatan, led by Dr Bruce Love. It was a first-class experience that greatly exceeded our expectations. In particular, we appreciated Bruce giving us a sympathetic understanding of today's Mayan people. This helped us greatly in making sense of the behaviors and achievements of their ancestors. We valued Bruce's obvious liking and respect for the people of the Yucatan. From the archeological perspective, we appreciated his academic clarity: he made sure that we understood what was fact and what was speculation. This is pretty essential when dealing with artifacts over 1000 years old. Finally, the organization was first class. We never had to wait in line, and the whole operation proceeded like clockwork (with necessary adjustments to our own human frailties!). This was due to the 100% commitment of Saul and David. Thanks again, let us know when you plan the next expedition. Regards Jeremy and Yvonne Thomas Minneapolis, USA
Email us today asking for our tours.
---
View some examples of the other tours we provide, keep in mind that our "forté" is the creation of "ONE-OF-A-KIND" TOURS, designed with your needs and interests as the most important ingredient.
Calle 3 No. 235 x 32A y 34
Col. Pensiones C.P. 97219
Mérida, Yucatán, México.
Tel: (52) (999) 920-2772
Tel: (52) (999) 925-2187
Fax: (52) (999) 925-9047